TECHNICAL ASSISTANCE
For our special customers, we offer After-sales Service for monitoring and inspecting the supplied products.
Consult us about this Service.
TRAINING
In order to guarantee safe and profitable lifting operations, it is essential to train both users and operators.
Consult us about the In-company Training Course.
OUR LABORATORIES
Dynamic testing tower for personal fall protection equipment.
ENCAN Brand.
Tensile Testing Machine, 70 TN.
Testing Bunker for IZT pipe restraint slings.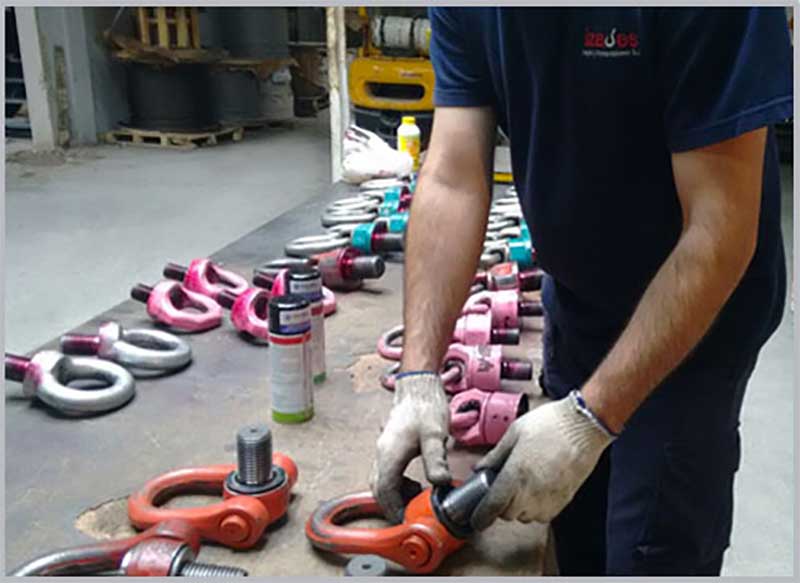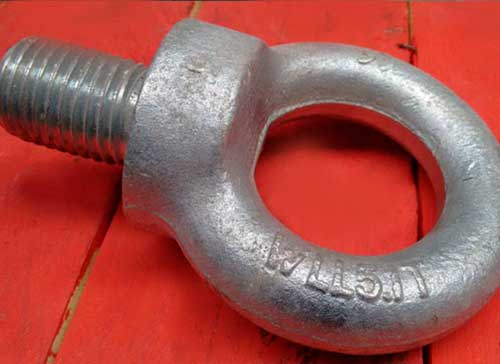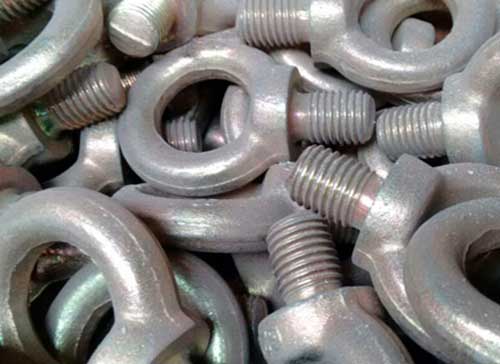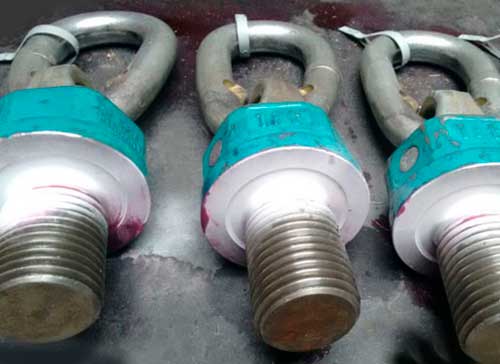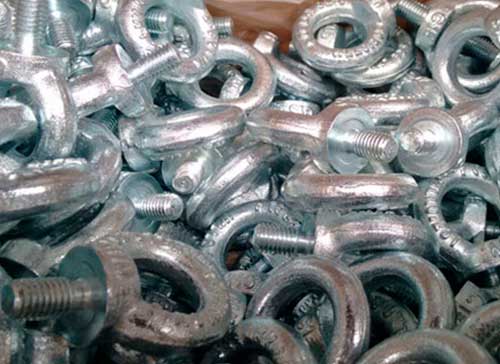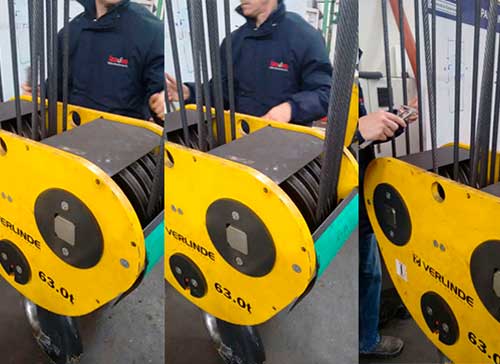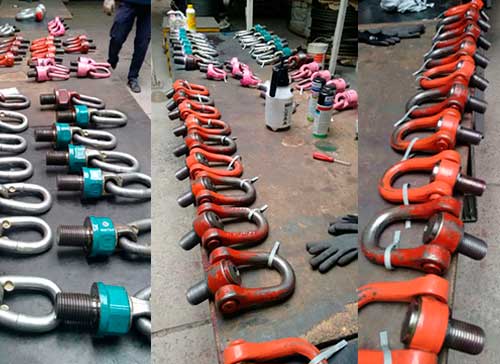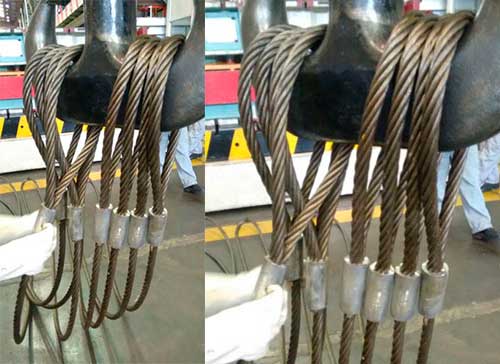 Other Brands sold