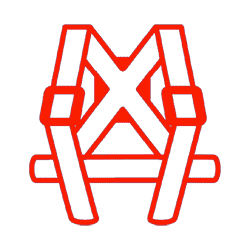 Protección en Altura
Arneses, colas de amarre anticaídas y de posicionamiento. Dispositivos deslizantes anticaídas, líneas de vida y diferentes accesorios.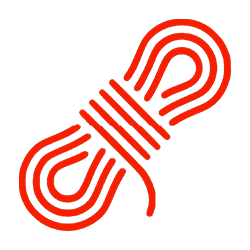 Sujeción de Carga
Equipos de sujeción con cintas de poliéster, fajas de sujeción, malacates, ratchets tensor de cadenas.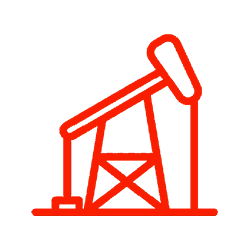 Oil & Gas
Eslingas de Retención de Tuberías TPR, Cinchones con Perchas para gasoductos. Cables de Acero y Accesorios Especiales.
NUESTRA VISIÓN

Ofrecer productos y servicios de alta calidad que:

Nuestros clientes recomienden a sus colegas.
Los operadores califiquen como lo mejor para sus operaciones.
Nuestros distribuidores elijan para sus clientes.
Nuestros empleados se sientan orgullosos de formar parte de nuestra empresa.
Nuestro crecimiento sea sostenido a través de la confianza de nuestro Nombre.
Novedades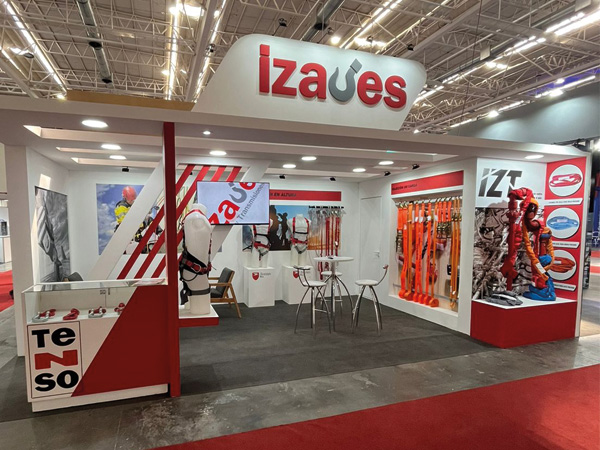 From March 29 to 31, 2023, Izajes y Transmisiones S.A. participated in Expo CAPIPE 2023 in Comodoro Rivadavia, Chubut. An event that proposes integration between companies through debate and collaborative…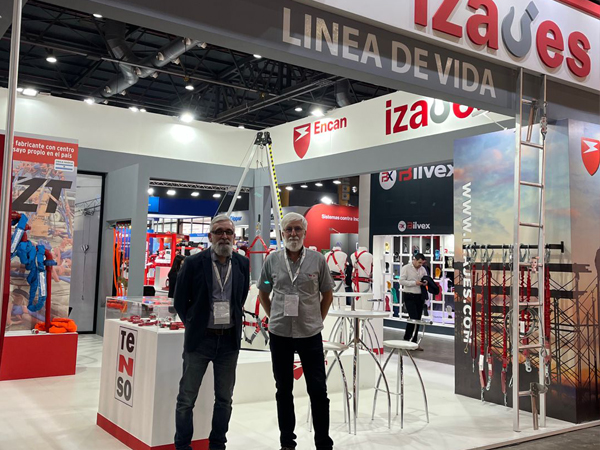 zajes y Transmisiones S.A. participated in INTERSEC BUENOS AIRES.It was held from August 24 to 26, 2022 from 1:00 p.m. to 8:00 p.m. in La Rural – Buenos Aires Fairgrounds
Clientes
SEGURO Y EFICIENTE
"En nuestra planta de estampado, utilizamos las soluciones de Izajes y Transmisiones S.A."
- FORD MOTOR ARGENTINA S.A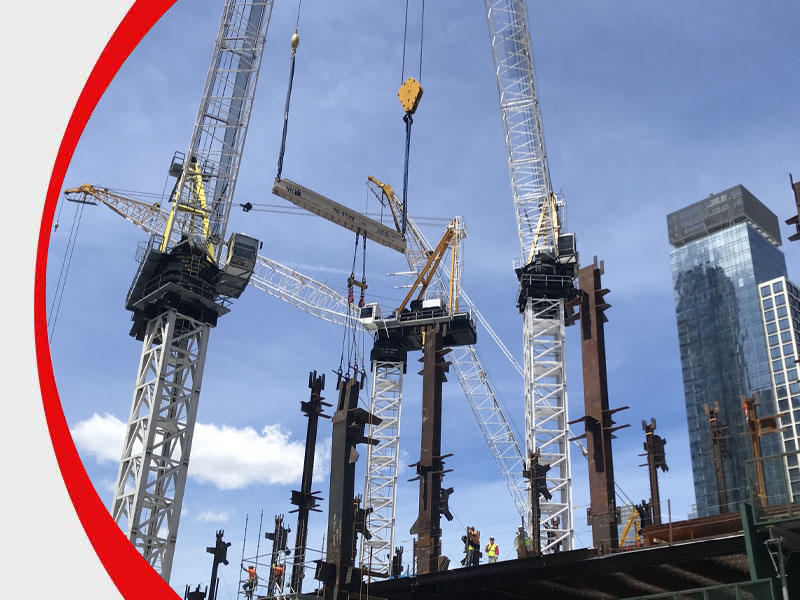 Otras Marcas que comercializamos